Going to the music store is always a great time. Inside, music lovers can test out instruments, chat with other musicians, and even take lessons to broaden their skills. Here are just a few of our favorite locally owned stores in the Metro Detroit area that every music lover should visit.
Axis Music Academy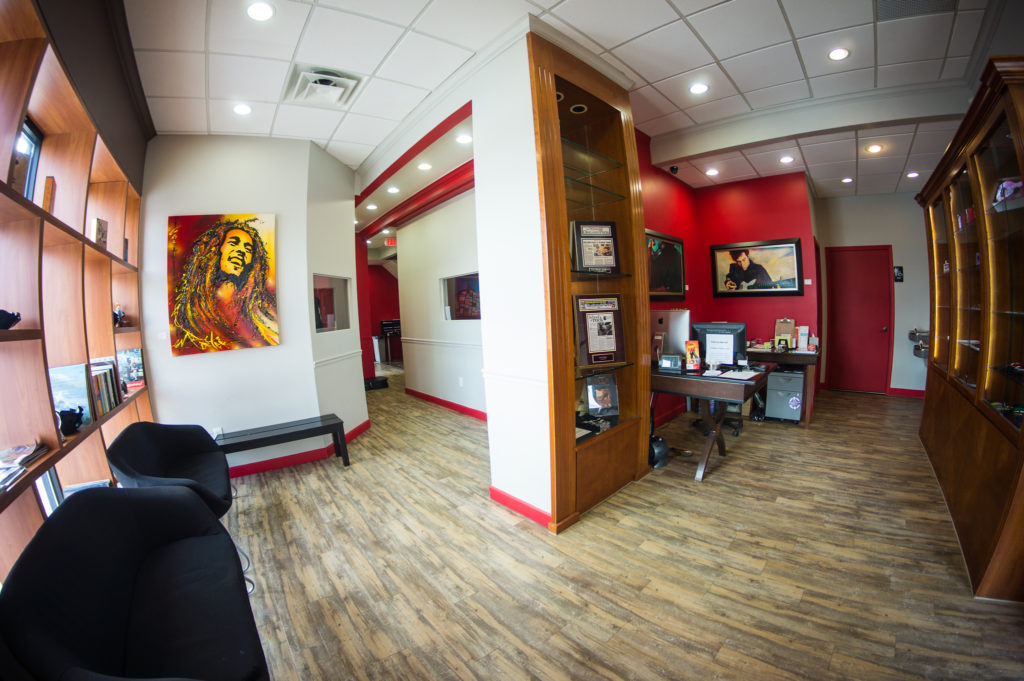 283 Hamilton Row, Birmingham, MI 48009. Open Monday – Thursday 12pm to 9pm, Friday 12pm to 7pm, and Saturday 10am to 6pm.
Teaching musicians of all ages and skill levels, Axis prides itself on being a Metro Detroit hub for music education. They offer lessons for every instrument imaginable as well as vocals and production. Axis has a variety of music concerts and events in store, offering their students an opportunity to perform what they've learned in front of a live audience!
Detroit Guitar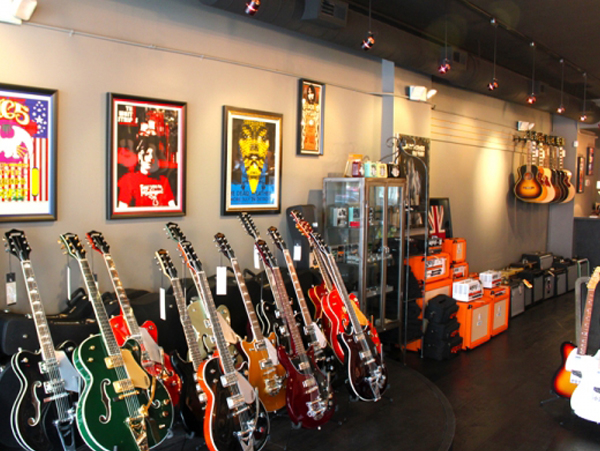 243 W Maple Rd, Birmingham, MI 48009. Open Monday-Saturday 11am-8pm.
Guitarists of all skill levels will love the broad selection of guitars and amplifiers offered by this Birmingham music store. With repair and guitar lessons offered as well, this store is sure to appeal to guitar lovers in the Metro Detroit area.
Found Sound Vinyl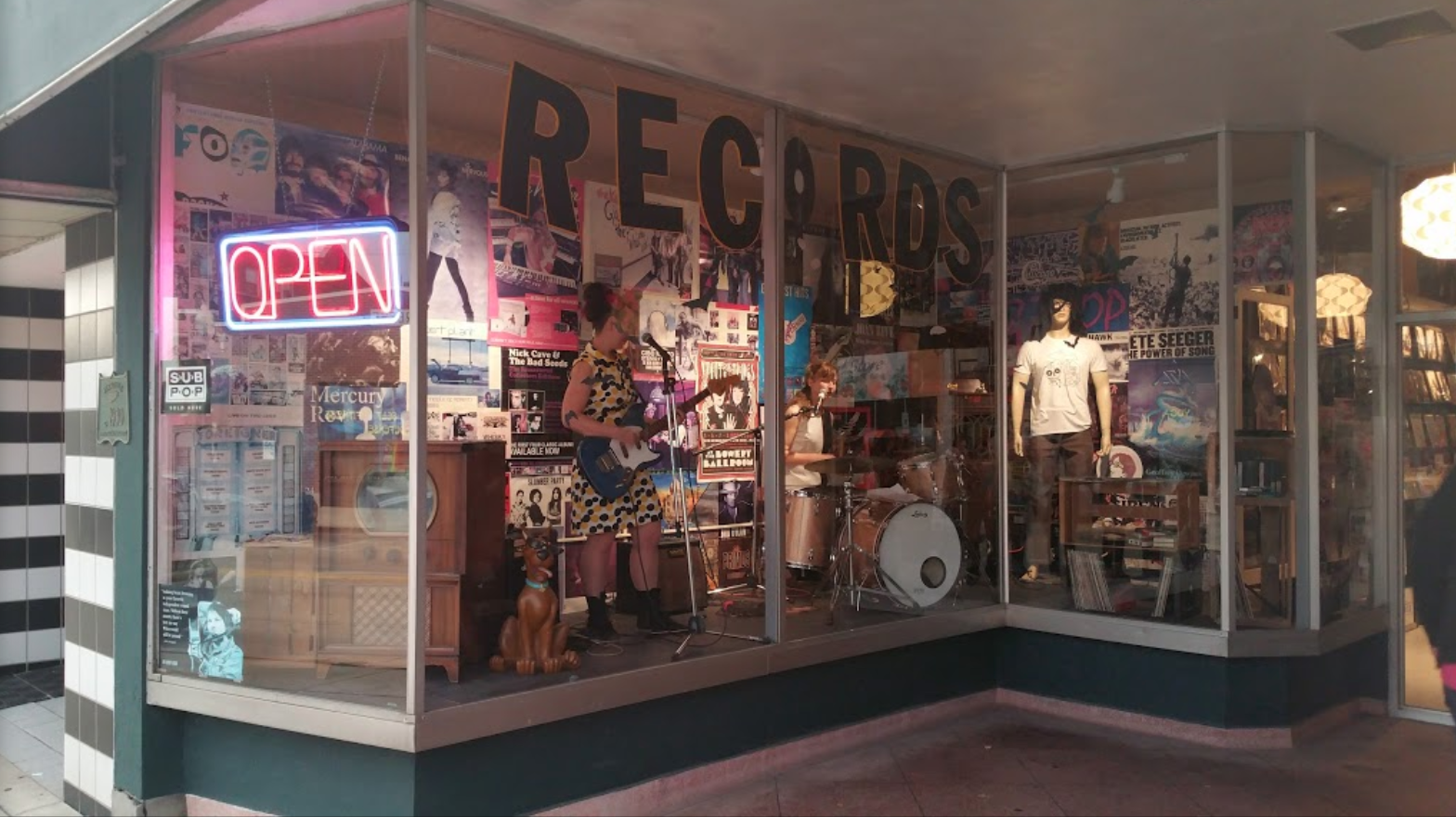 234 W Nine Mile Rd, Ferndale, MI 48220. Open Monday-Saturday 11am-8pm, Sunday 12pm-5pm.
Both casual listeners and crate diggers will love this locally owned Metro Detroit record store. Music fans are greeted with a hip and friendly atmosphere where they can find records, posters, and more. With a broad selection of new and used vinyl records, there's enough music for everyone!
Music Castle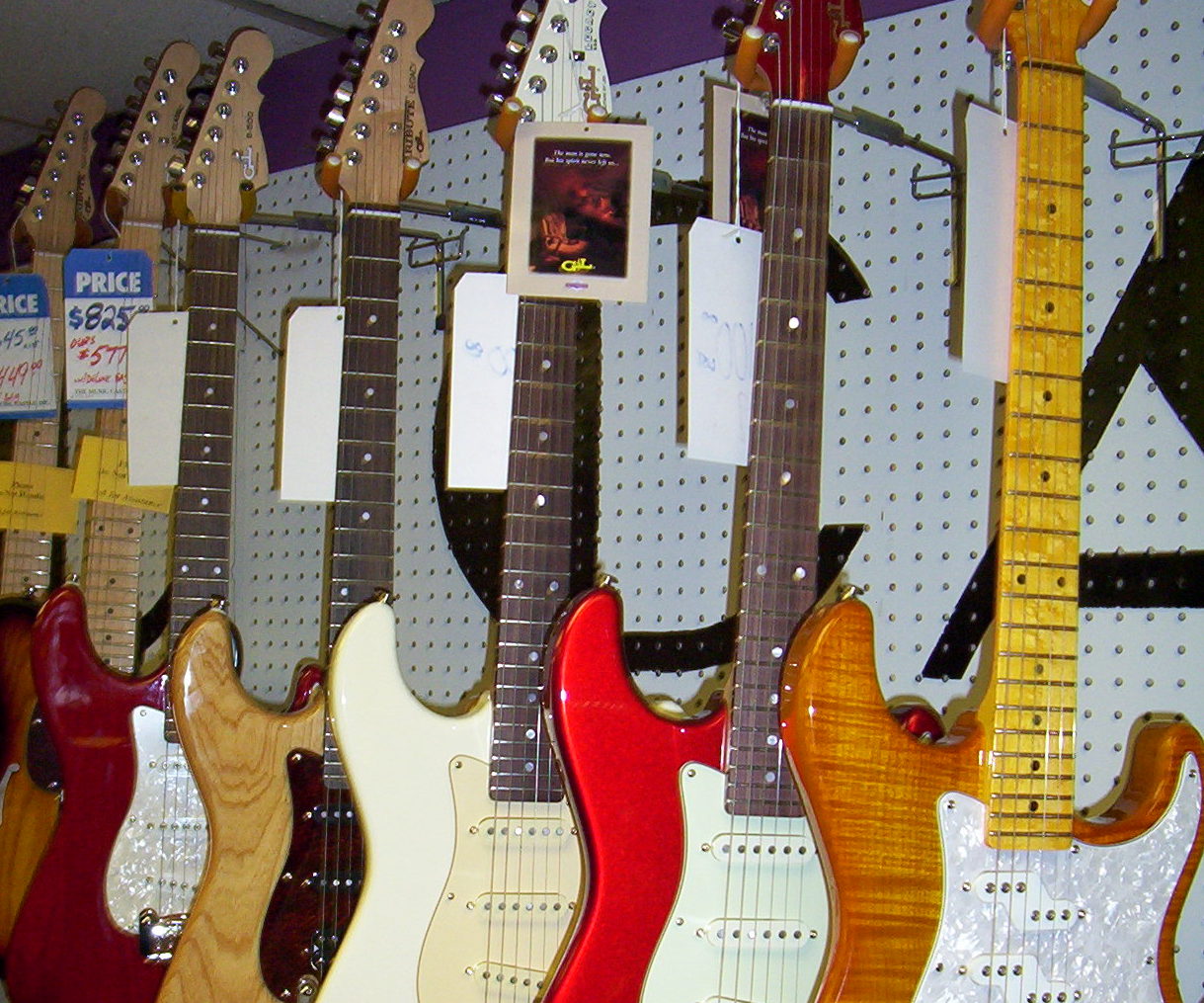 28856 Woodward Ave, Royal Oak, MI 48067. Open Monday 10am-8pm, Tuesday-Thursday 10am-7pm, Friday 10am-6pm, Saturday 10am-5pm, and Sunday 12pm-5pm.
For decades, this Royal Oak music store has met the needs of musicians in the Metro Detroit area. The Music Castle rents high-quality equipment, featuring everything from saxophones and trumpets to mixers and full sound systems. They also sell new and used instruments as well as offer repair services.
The D String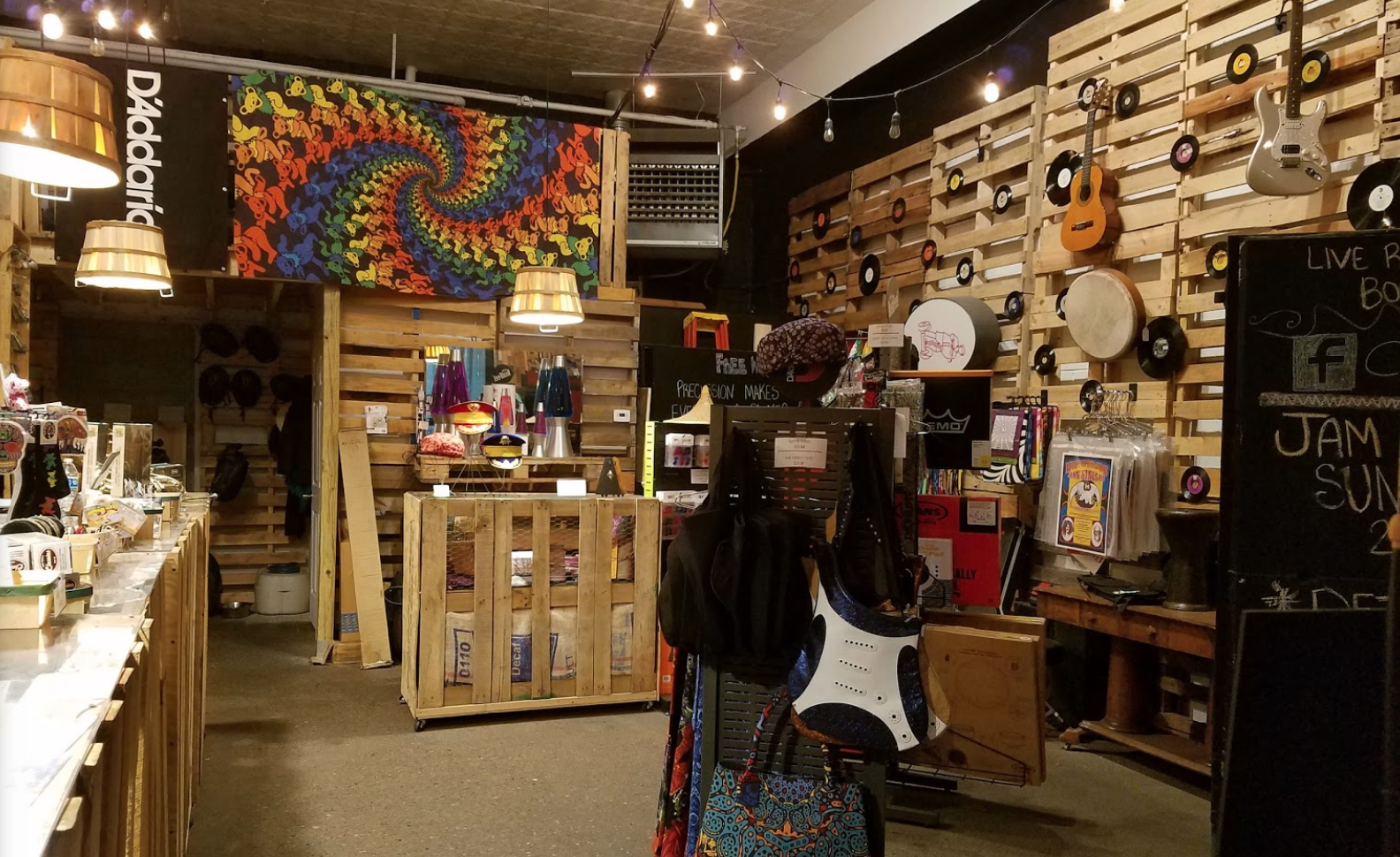 1525 Adelaide St, Detroit, MI 48207. Open Tuesday-Friday 11am-6pm, Saturday 10am-5pm, and Sunday 12pm-5pm.
This Detroit music store offers a selection of used musical instruments. Here, you can find old guitars and other instruments that you wouldn't normally find in a music store. The D String also hosts several events that include concerts, presentations, and activities. They also offer rental space for band practices, release parties, weddings, and more!
Motor City Guitar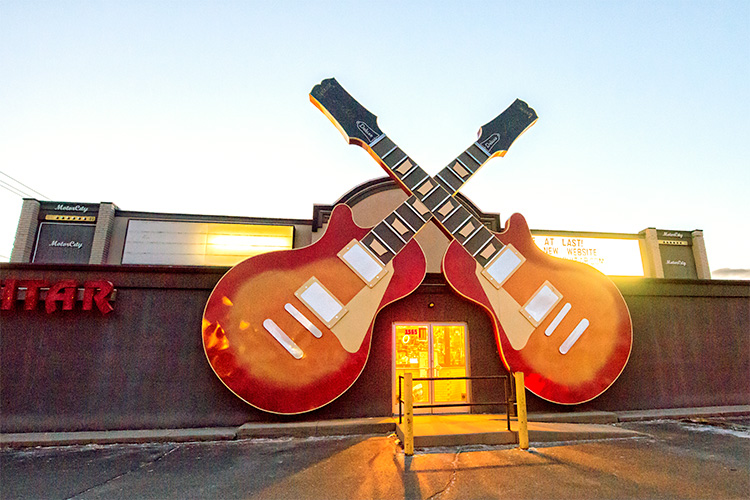 1565 Crescent Lake Rd, Waterford Twp, MI 48327. Open Monday-Friday 11am-8pm, Saturday 11am-7pm, Sunday 12-5pm
Find guitars, amplifiers, drum sets, and more at this Metro Detroit favorite. Featuring a large showroom, this store boasts one of the best selections of guitars and other instruments in the Midwest. A committed member of the Detroit music community, Motor City Guitar also hosts concerts, workshops, and music lessons.
What are your favorite locally owned music stores in the area? Let us know in the comments!