When you find yourself in need of some relaxation, a lavish day of luxury at a metro Detroit spa is just what the doctor ordered. In addition to the numerous health benefits that a day of pampering brings, you'll find your mental state refreshed.
So, whether you're a mom constantly on the go or simply need to indulge in some "me" time in order to recharge, these metro Detroit spa treatments will have you feeling your very best in no time: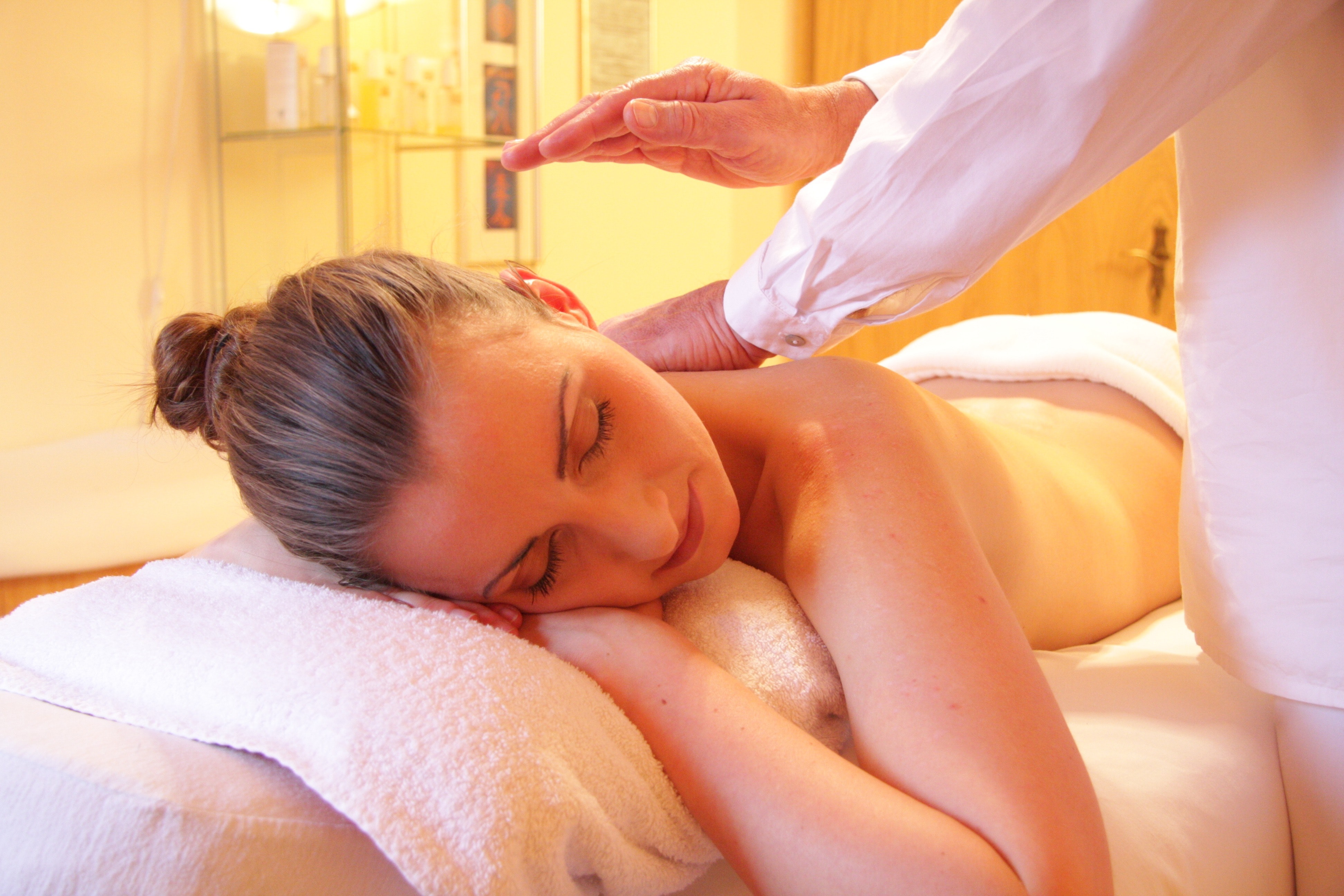 Location: 210 S Old Woodward Ave #250, Birmingham, MI 48009
Hours: Open Monday through Friday, 9 a.m. to 5 p.m.
The variety of non-invasive procedures offered by Dr. Karaca and his team at this metro Detroit spa will help you achieve your cosmetic goals. MedSpa treatments include Botox®, lip injections, laser hair removal, microdermabrasion and more, and will leave you looking and feeling brand new.
Location(s): 909 Haynes St, Birmingham, MI 48009, secondary location at 6447 Inkster Rd, Bloomfield Hills, MI 48301)
Hours: Open Monday 10 a.m. to 7 p.m., Tuesday through Thursday 9 a.m. to 9 p.m., Friday and Saturday 9 a.m. to 7 p.m., Sunday 9 a.m. to 3 p.m.
Offering a little something for everyone, this is the perfect metro Detroit spa for an afternoon getaway or a girl's day out. Packaged services include facials, massages, manicures, pedicures and more. The spa's full suite of services range from nails to body treatments to eyelash services.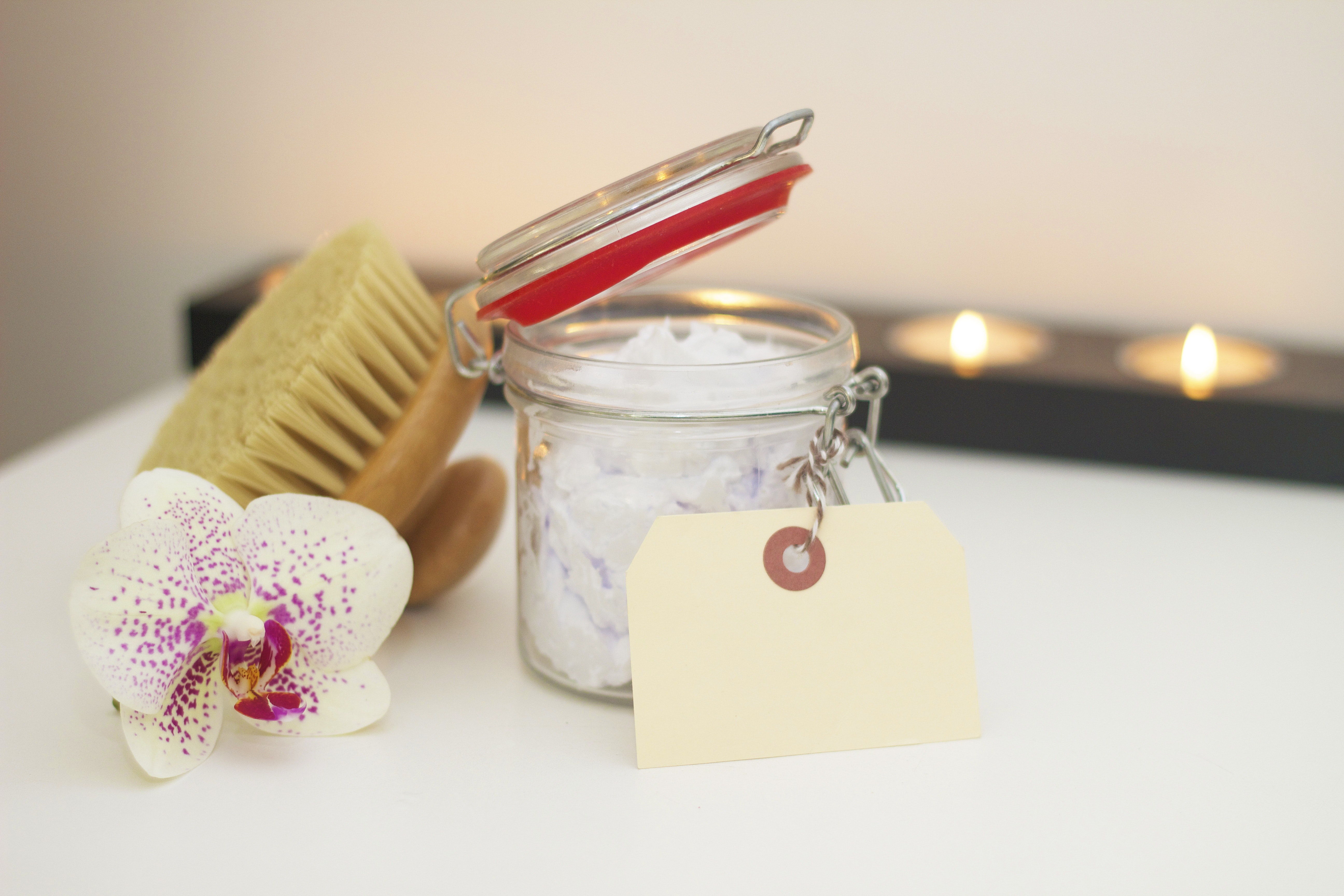 Location: 23059 Woodward Ave, Ferndale, MI 48220
Hours: Open Monday through Thursday 10 a.m. to 8 p.m., Friday through Saturday 9 a.m. to 4 p.m.
This metro Detroit spa uses Aveda's pure plant and flower derived products exclusively with its services, which include facials, body treatments, manicures and pedicures, and waxing.
Unique body treatments include a Sinus Relief Treatment (great for cold and flu season!) and a Revitalizing Salt Glow, which implements the therapeutic benefits of Dead Sea salts and aromatherapy.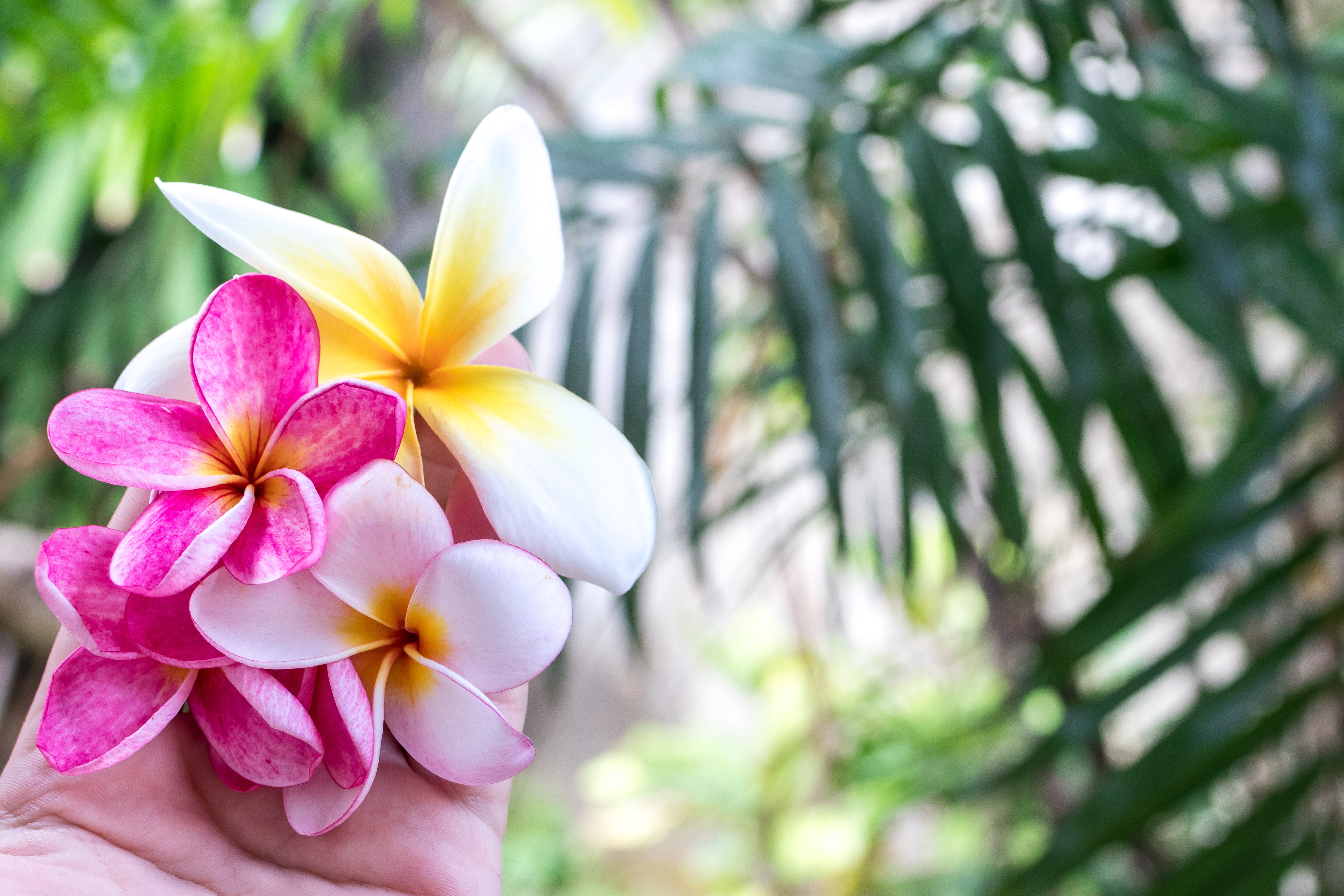 Location: 101 Townsend St, Birmingham, MI 48009
Hours: Open Monday and Tuesday 9 a.m. to 7 p.m., Wednesday and Thursday 9 a.m. to 9 p.m., Friday 9 a.m. to 7 p.m., Saturday 8 a.m. to 6 p.m.
Proudly boasting the "ultimate day spa experience in Birmingham," this metro Detroit spa offers everything from 30-day detox programs to 30-minute facial peels you can indulge in on your lunch break.
Spa services include body treatments and wraps, makeup application, aromatherapy and deep tissue massage, tinting and waxing services and more. Margot also offers Oncology Spa Services, which are customized to care for clients going through cancer treatments, as well as post-treatment therapies.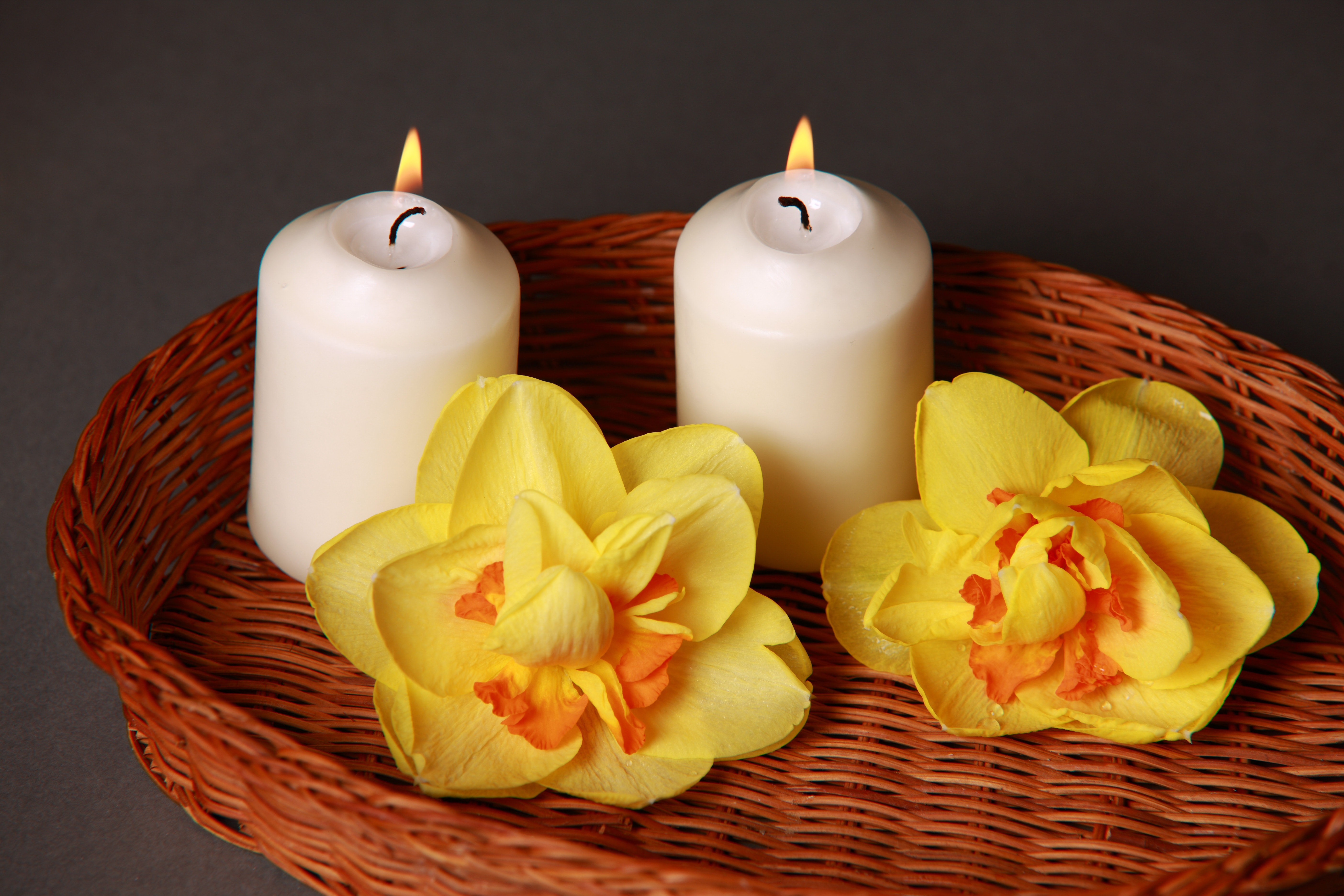 Location: 34645 Woodward Ave, Birmingham, MI 48009
Hours: Open Monday 9 a.m. to 3 p.m., Tuesday through Thursday 9 a.m. to 8 p.m., Friday 9 a.m. to 6 p.m., Saturday 9 a.m. to 5 p.m., Sunday 10 a.m. to 4 p.m.
Voted Best Spa 2018 by Hour Detroit magazine, Beach House Day Spa crafts every experience to meet its customers' individual needs. Spa packages and available services include massage, body treatments, skin care, nail treatments and services specifically designed for couples and men.
Sunless spray tan treatments and an infrared sauna are also options at this metro Detroit spa.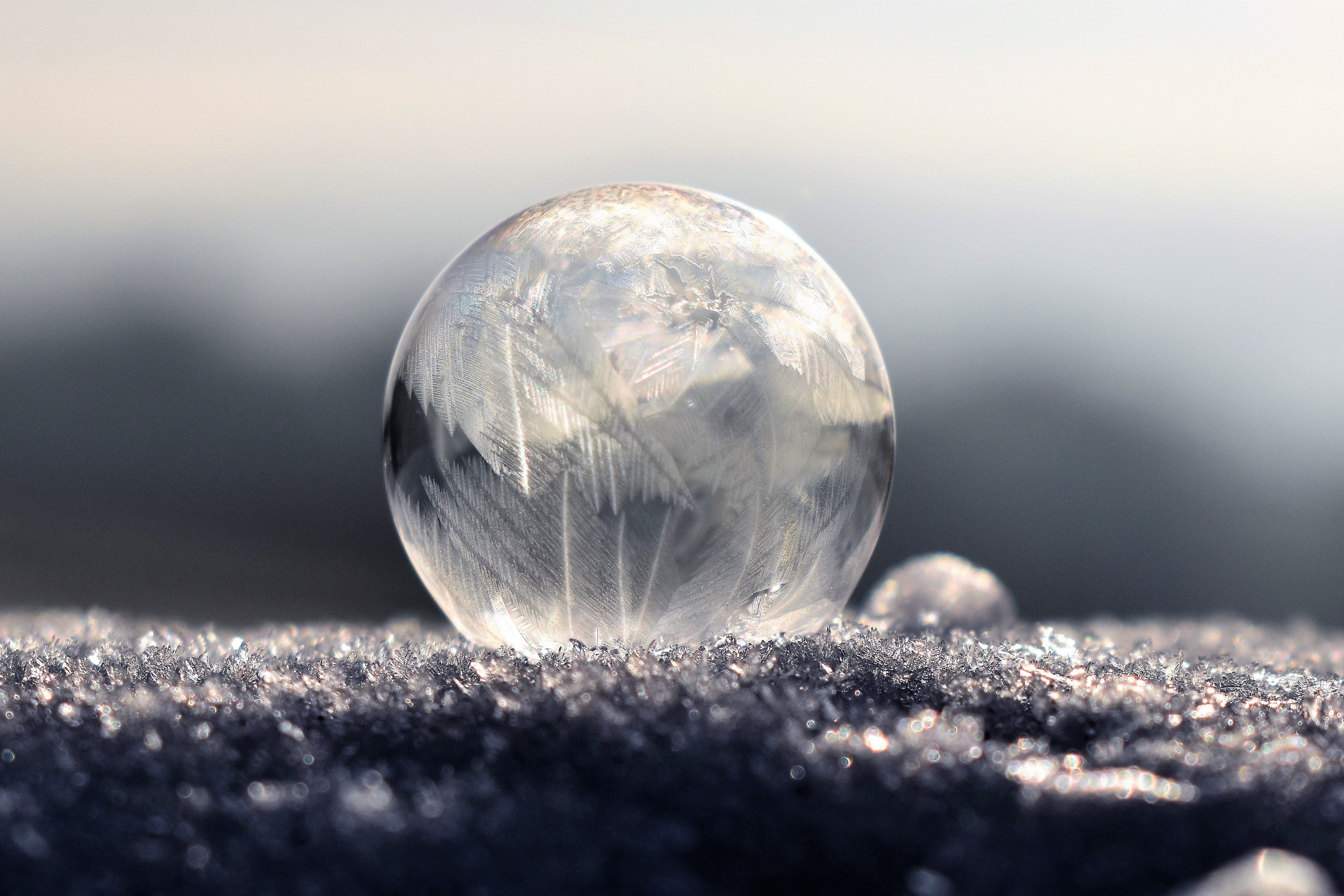 Location: 32828 Woodward, Royal Oak, MI 48073
Hours: Open Mon-Fri 7-7, Sat-Sun 9am-1pm
A different type of treatment, cryotherapy exposes your body to extreme temperatures. In just three minutes, your outer layer of skin is briefly "frozen," as your entire body is exposed to temperatures ranging from -238 degrees to -274 degrees Fahrenheit. Your heart works to pump more blood through your body, serving up health and cosmetic benefits, including pain management, a boost in immune system and skin rejuvenation.
Services offered by this metro Detroit spa include whole body cryotherapy, facial/local cryotherapy and float recovery, which is often used as a stress relief mechanism.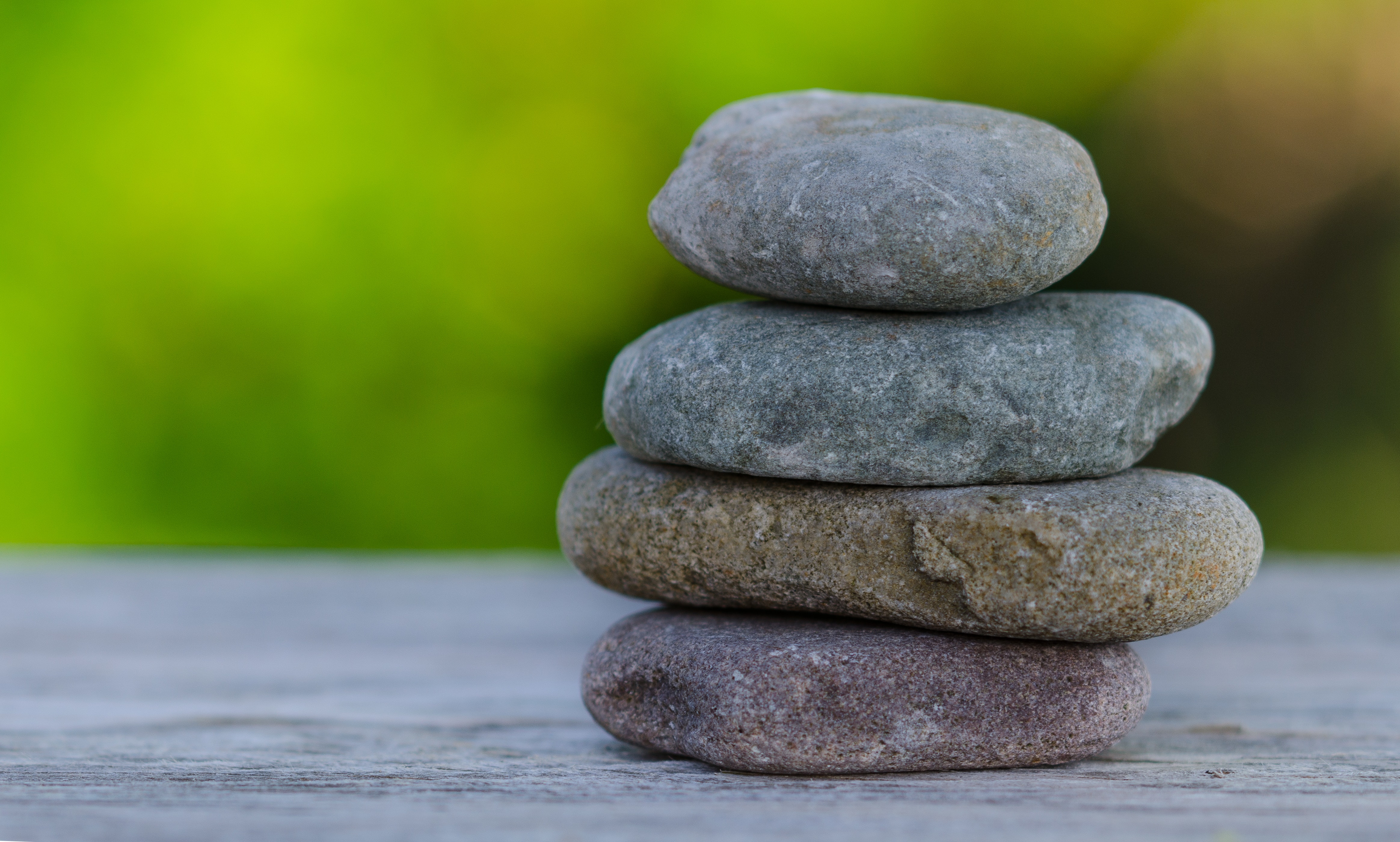 Location: 21023 Mack Ave, Grosse Pointe Woods, MI 48236
Hours: Monday 10 a.m. to 4 p.m., Tuesday through Thursday 10 a.m. to 8 p.m., Friday 9 a.m. to 8 p.m., Saturday 9 a.m. to 4 p.m.
A full-service Metro Detroit spa featuring steam showers and infrared spas, Spa in the Woods offers a variety of massage, facial, nail and waxing services. The Nature's Root Signature Therapeutic Cannabidoil Massage combines the health benefits of organic essential oils and cannabis oil to relieve inflammation, pain and muscle cramping.
Product lines available for purchase include Farmhouse Fresh and Arcona, and this metro Detroit spa guarantees that every product is sulfate and paraben free.
What are your favorite Metro Detroit spas in the area? Let us know in the comments section below!