We all love our pets, so naturally we want to find the best food, toys, and supplies for them. These locally owned Metro Detroit pet stores provide high quality products and services for our furry friends.
Premier Pet Supply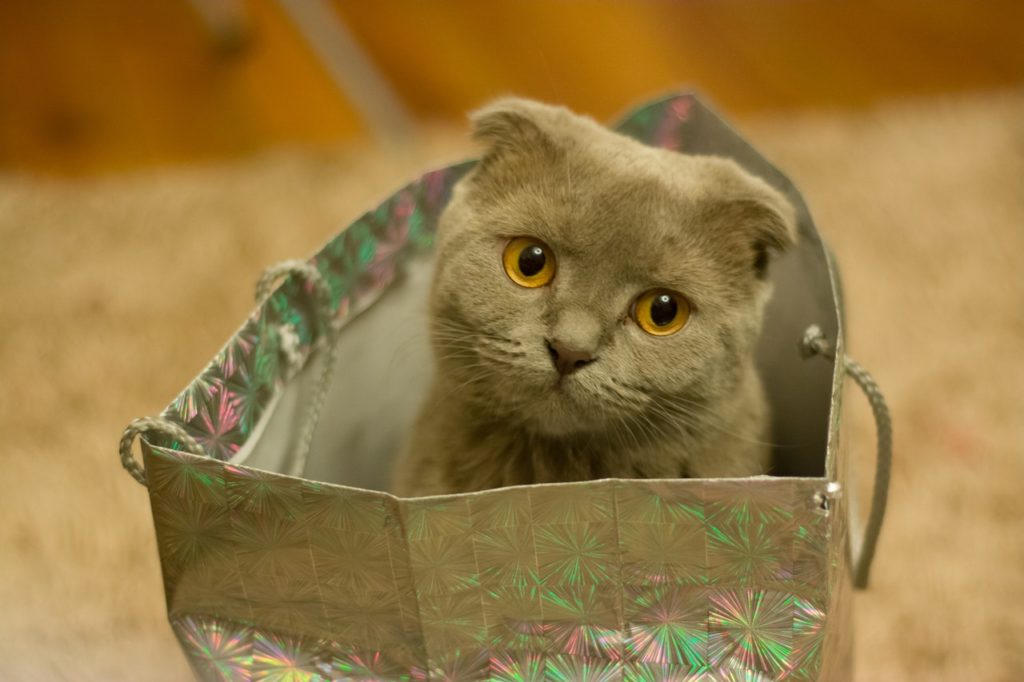 31215 Southfield Rd, Beverly Hills, MI. Open Monday-Saturday 8:30am-9pm, Sunday 10am-6pm
This large, locally owned Metro Detroit pet store carries a wide variety of pet supplies. Can't find what you're looking for? You can request special foods and other items for your pet's unique needs. Premier Pet Supply is located in Beverly Hills.
Maestro's Dog Haus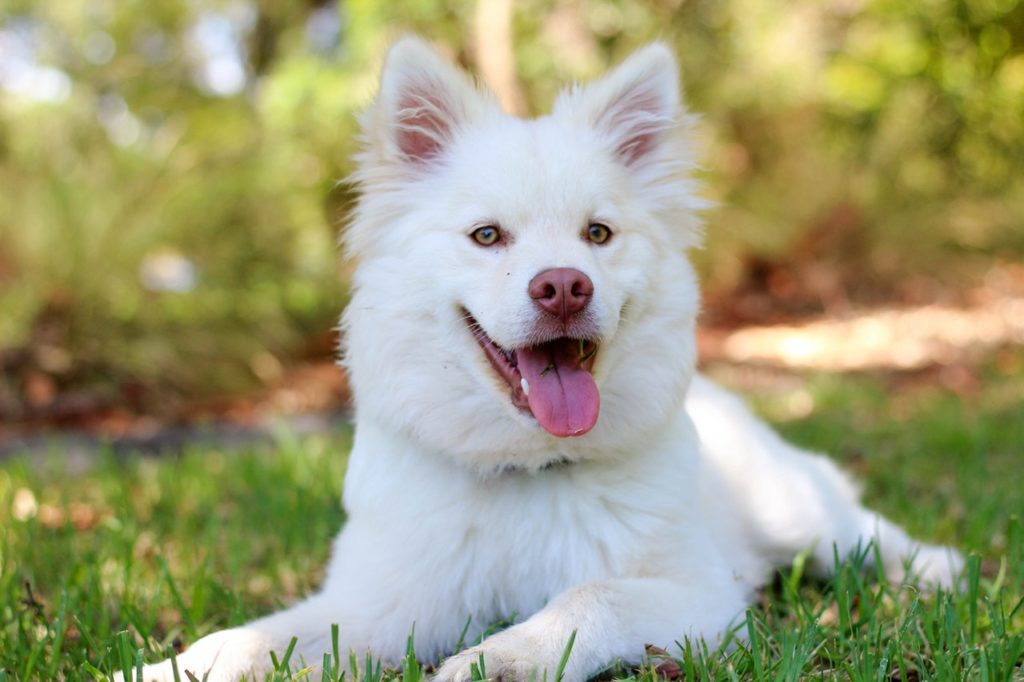 79 W Long Lake Rd, Bloomfield Hills, MI. Open Monday-Friday 7:30am-7pm, Saturday 7:30am-6pm, Sunday 11am-4pm
This Metro Detroit pet store specializes in high-quality, single-ingredient dog foods. Maestro's features food for dogs of all shapes and sizes as well as natural chews and bones. You can even order a completely edible birthday cake for your dog's birthday!
Lou's Pet Shop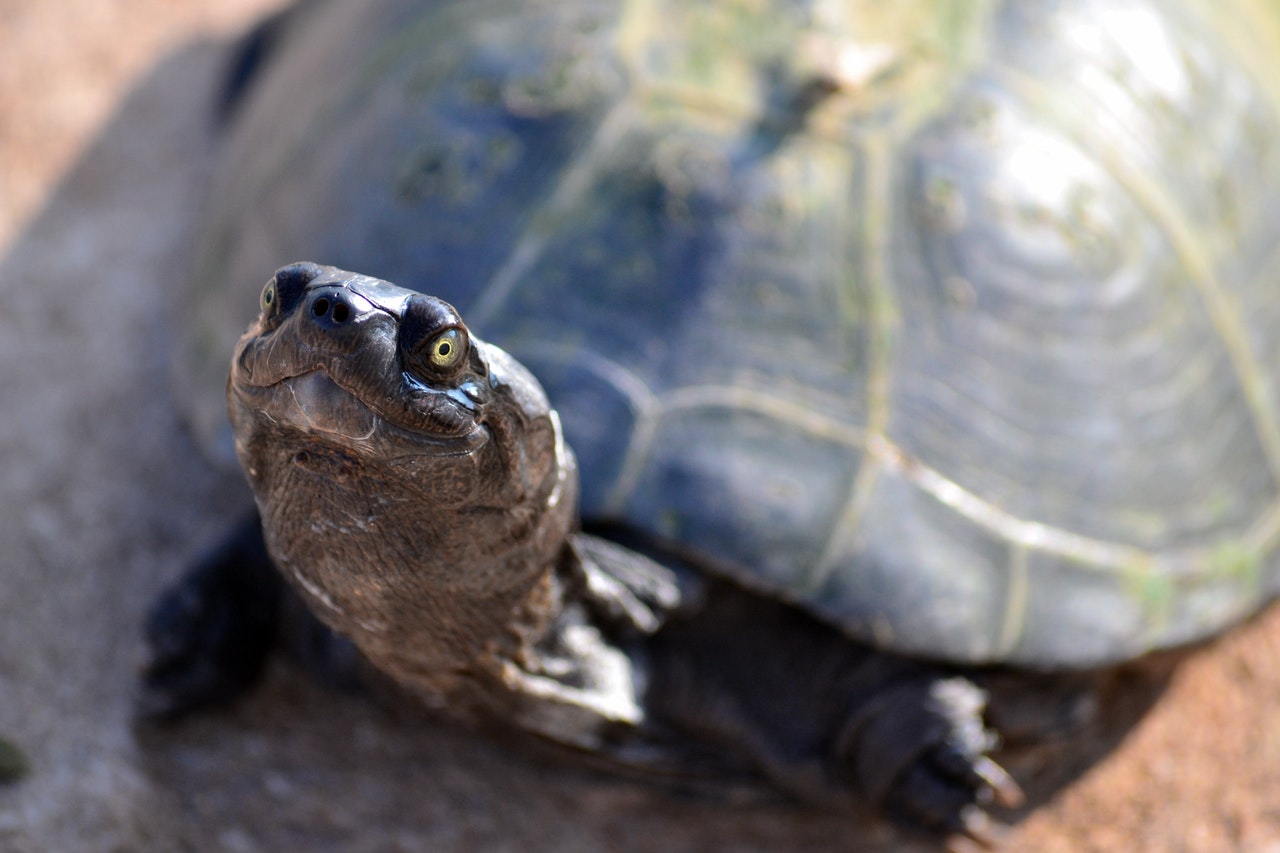 20779 Mack Ave, Grosse Pointe Woods, MI. Open Monday-Saturday 10am-7pm, Sunday 12-5pm
A staple of Grosse Pointe since 1970, this locally owned Metro Detroit pet store features supplies and food for every pet imaginable. You can purchase smaller pets including hamsters, rabbits, guinea pigs, and more. The store also offers a 3-week program for children to volunteer and learn about animals.
City Bark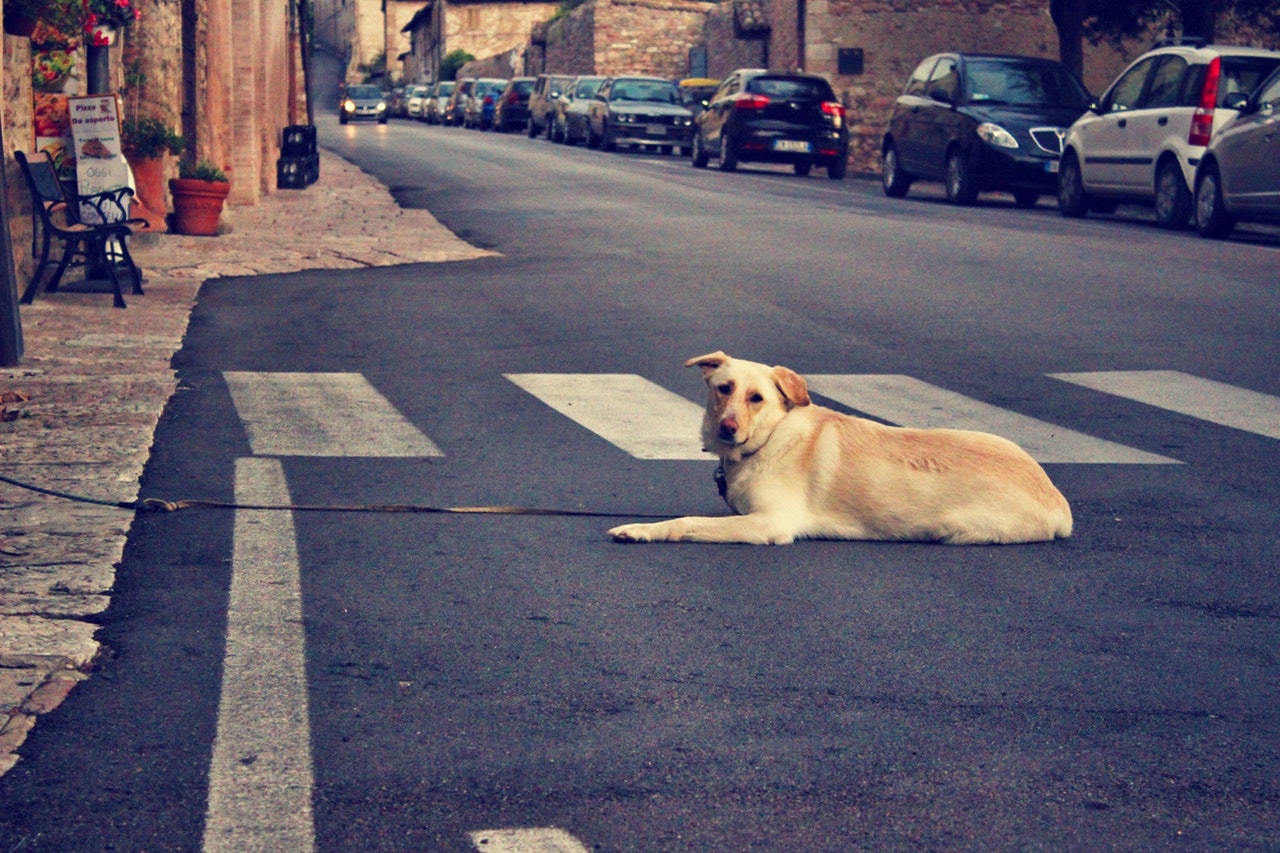 1222 Griswold St, Detroit, MI. Open Monday-Friday 11am-8pm, Saturday 11am-6pm, Sunday 11am-5pm
Located in downtown Detroit, City Bark is a trendy Metro Detroit pet store that offers supplies for dogs and cats. Their pet food delivery can be ordered online and is available for most areas of Detroit. City Bark is involved in the local community and frequently organizes events for residents and their pets.
Pet Wants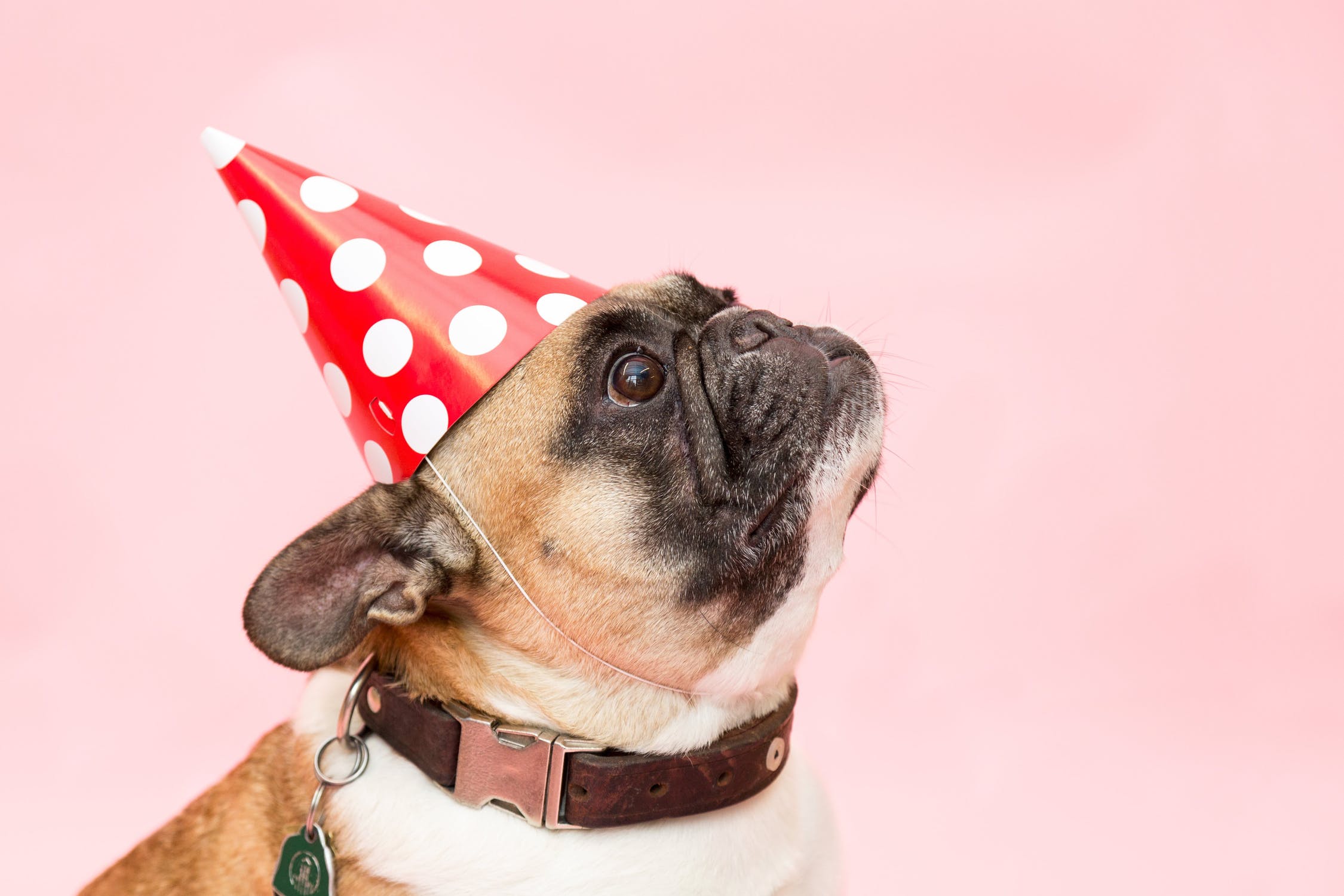 33772 Woodward Ave, Birmingham, MI.  Open Tuesday-Wednesday 11am-6pm, Thursday-Friday 11am-7pm, Saturday-Sunday 11am-4pm
This Birmingham store produces nutrition-focused food for pets. Offering high-quality pet food made with fresh ingredients, Pet Wants is a great alternative to processed pet food. Don't have time to run to the store every time you need more pet food? Pet Wants has a solution: automated delivery catered to your pet's specific diet.
Specialty Pet Supplies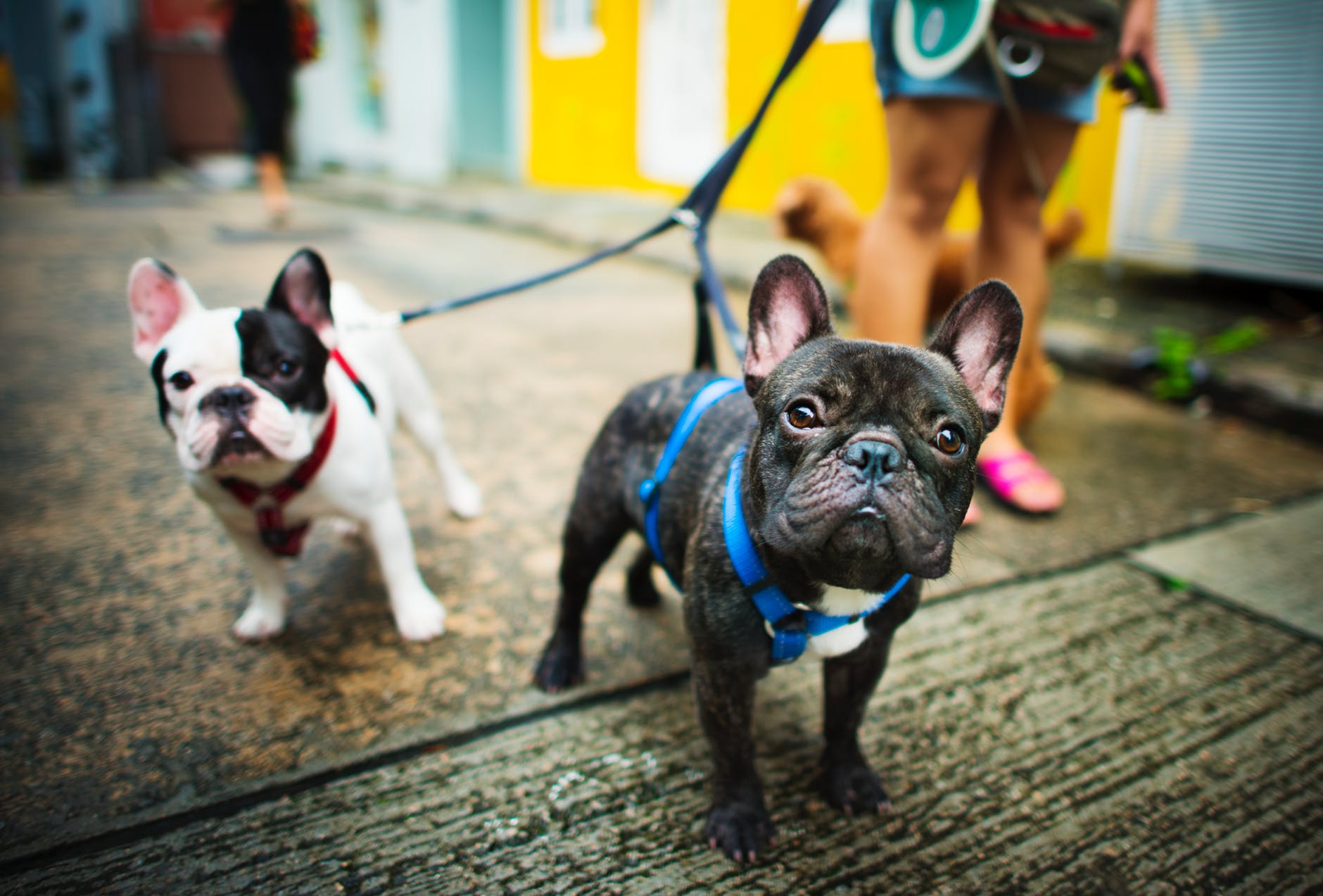 1449 Ann Arbor Rd, Plymouth, MI. Open Mon-Fri 10am-7:30pm, Saturday 10am-6pm, Sunday 12-4pm.
With a wide variety of pet products and helpful staff, this store is committed to providing the best supplies for your pets. With frequent sales and coupon offers, it's a great place to save on pet-related products in Metro Detroit. They also feature a great selection of wild bird feed for backyard bird watching!
Purely Pets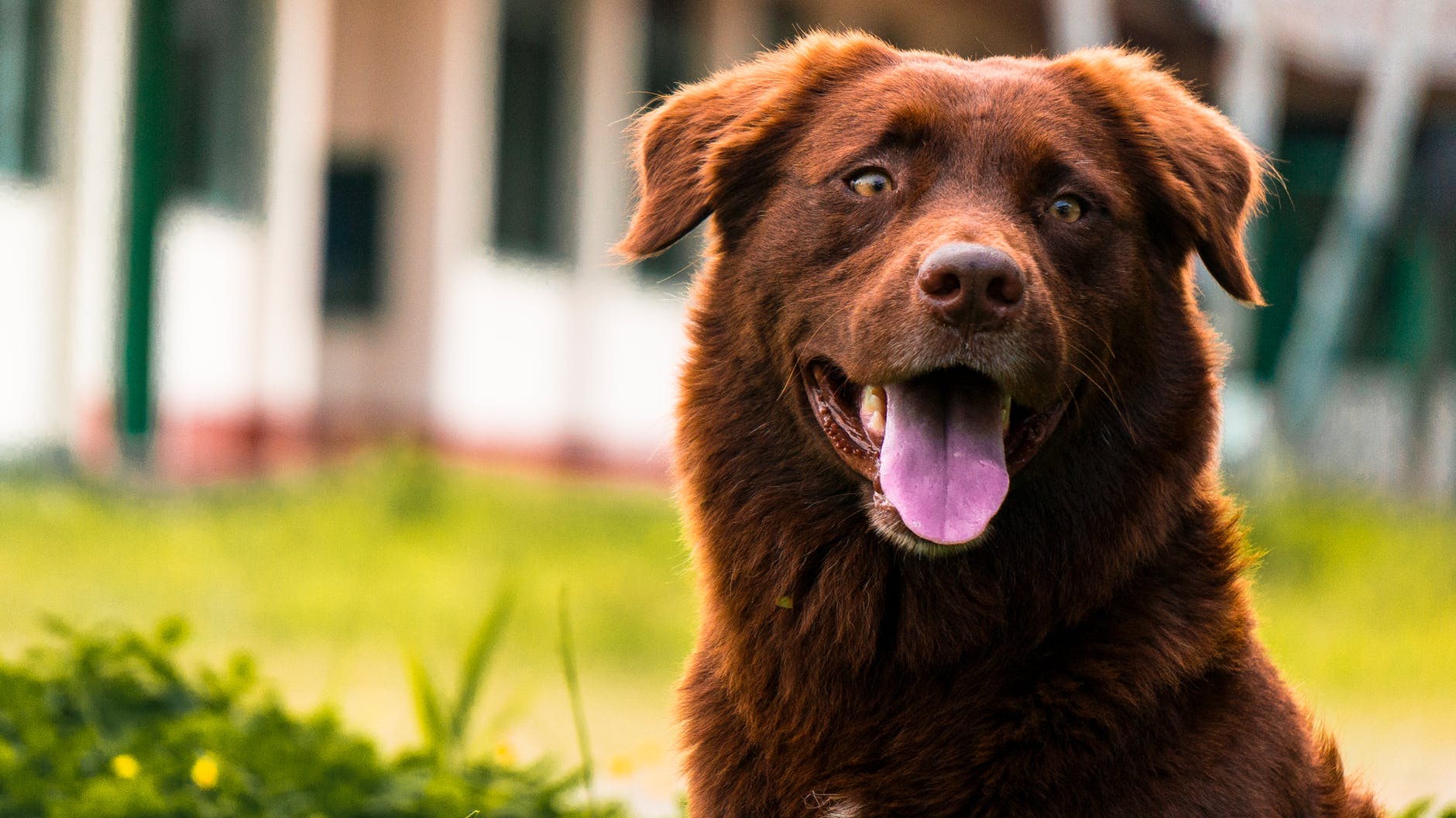 13723 23 Mile Rd, Shelby Charter Township, MI 48315. Open Monday-Saturday 9am-9pm, Sunday 9am-6pm.
With an in-store pet wash and a large selection of quality pet products, Purely Pets is a great place to shop for your furry friends. This large, locally owned pet store frequently coordinates with local dog shelters and rescues to host adoption events. You can also buy fish, frogs, birds and other small pets here!
What are your favorite locally owned pet stores in the area? Let us know in the comments!