Metro Detroit residents are fans of shopping local, and they love to show their support for local businesses. Check out a few of these Metro Detroit hotspots that are becoming a part of the fast-growing local shopping trend!
Birmingham

A must for shopping in the Metro Detroit area, downtown Birmingham features almost 300 stores, many of which are local businesses. Birmingham's high-end apparel, furniture, and jewelry stores are accompanied by trendy boutiques and restaurants. A magnet for local businesses, the local shopping scene in downtown Birmingham is growing every year!
Troy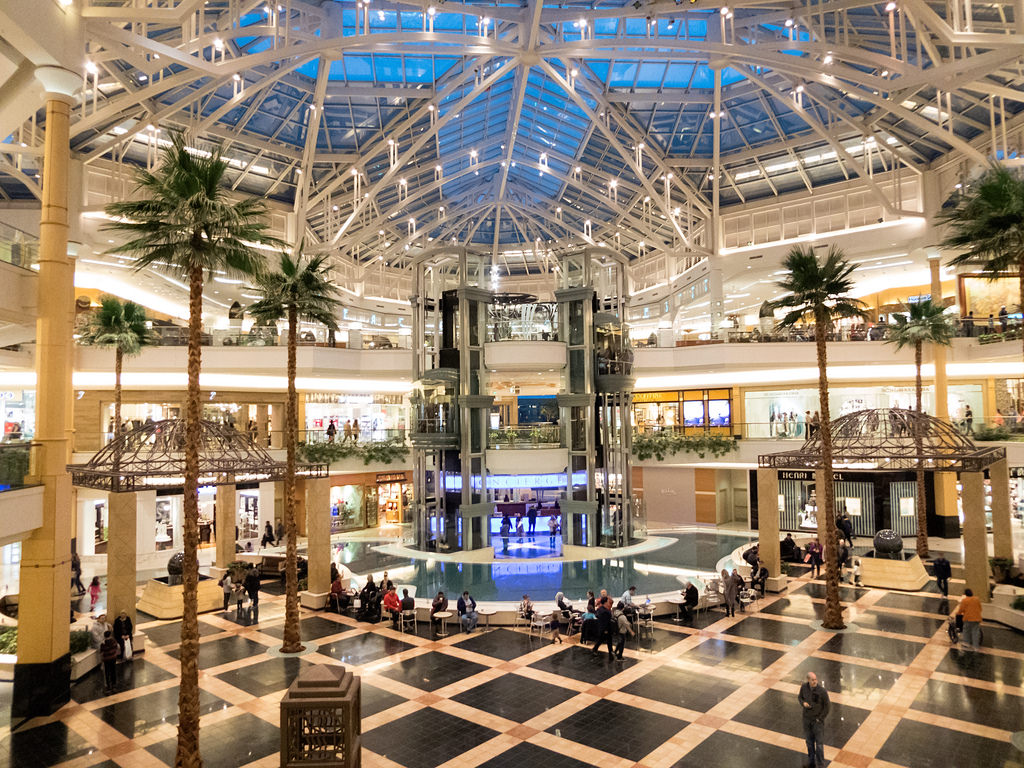 Troy has several shopping centers that feature local merchants. Somerset Collection, the largest mall in Michigan, is a mainstay for shopping in the Metro Detroit area. Oakland Mall and other shopping centers help make Troy a local hub for shopping.
Eastern Market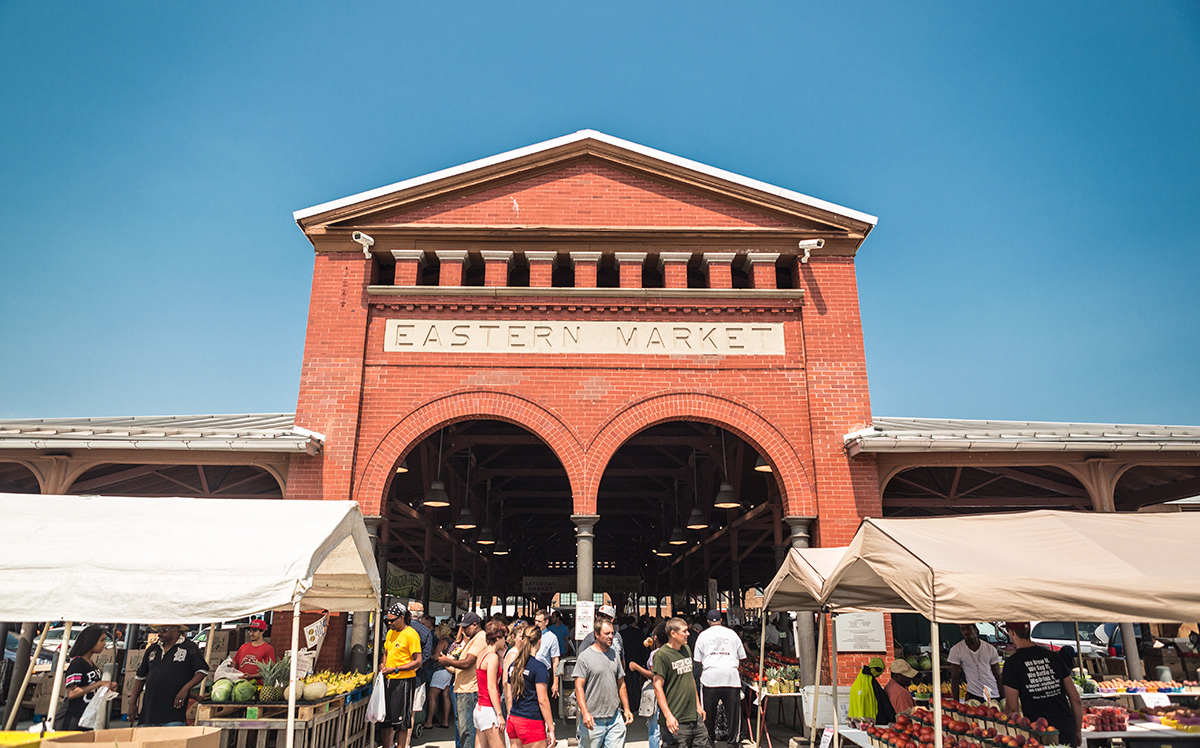 Eastern Market's open-air environment provides a unique and exciting local shopping experience. A Metro Detroit community staple since the 1800s, Eastern Market is a great place to discover local vendors and find great deals shopping for food and drinks. In the summer, the market features special Sunday events where shoppers can find antiques, jewelry, and more.
Downtown Detroit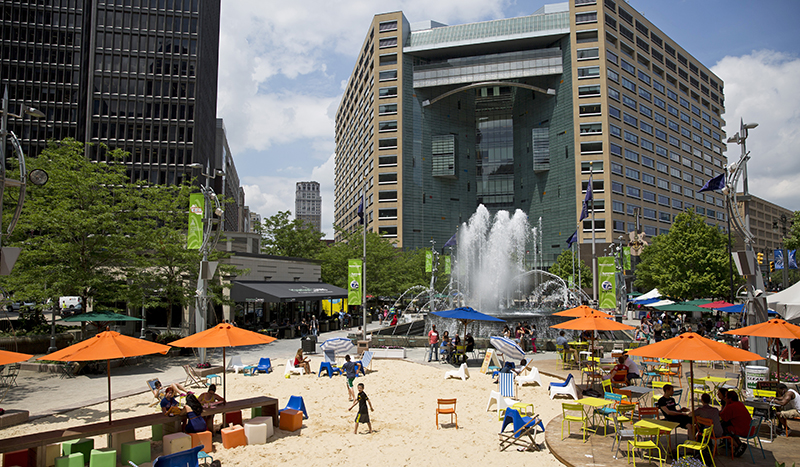 Downtown Detroit features many local merchants that contribute to a massive, diverse hub for shopping. Historic Greektown features restaurants and stores that sample the history and culture of Greece. Shopping in the vibrant Midtown area is great for people looking for trendy boutiques and unique restaurants that reflect its young, creative residents.
Dearborn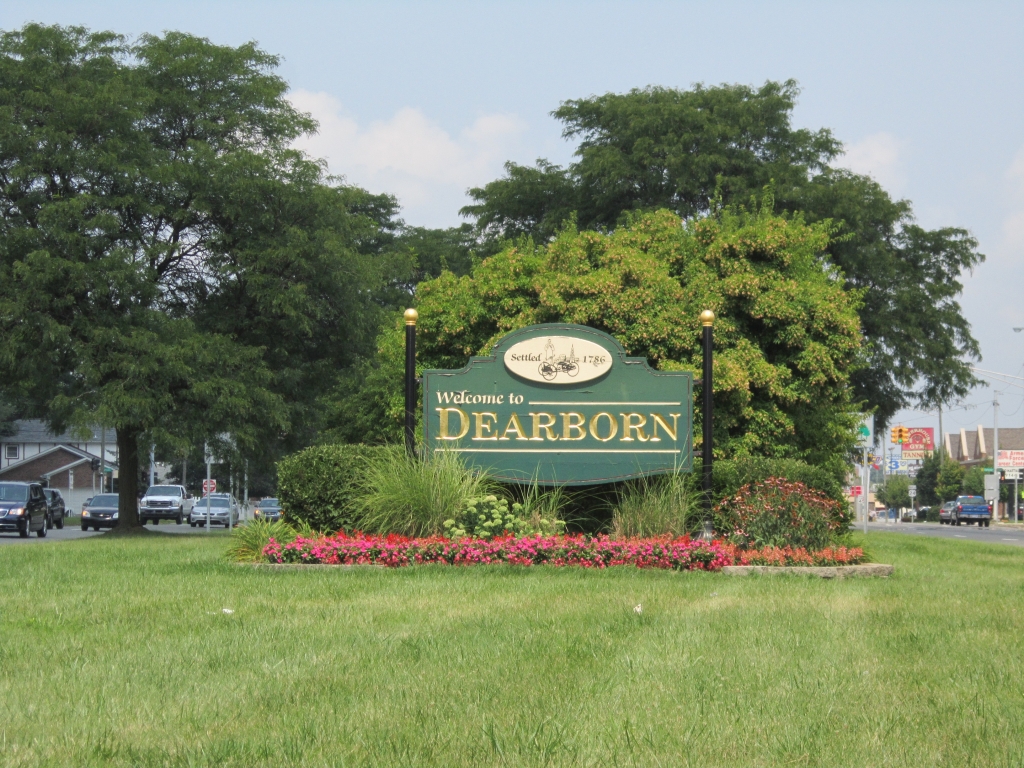 In Dearborn's several business districts, local shopping thriving. The area features some of the best middle-eastern and Italian restaurants and shops in the Metro Detroit area, and most are locally owned. The Fairlane shopping center is one of the area's largest malls and also features several local merchants.
Bloomfield Township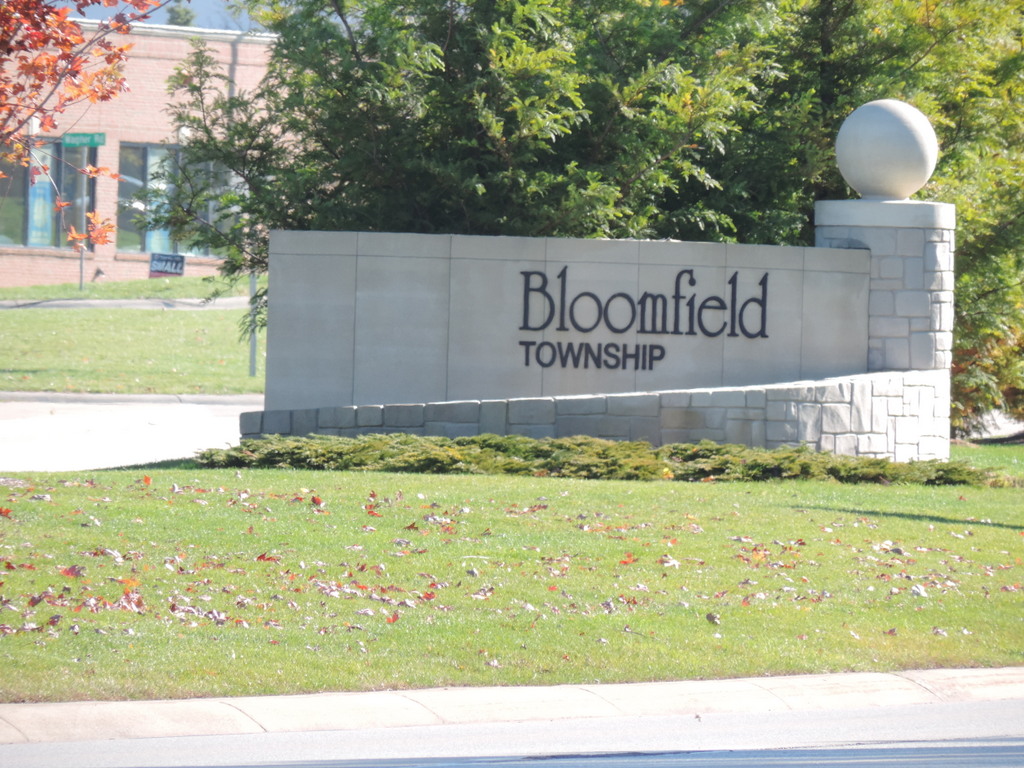 This area features great Metro Detroit local shopping. Downtown Bloomfield Hills is home to many small businesses to shop and explore. The township is also home to Bloomfield Plaza, Orchard Mall, and Kingwoods Plaza, all of which are shopping centers featuring local merchants.
Royal Oak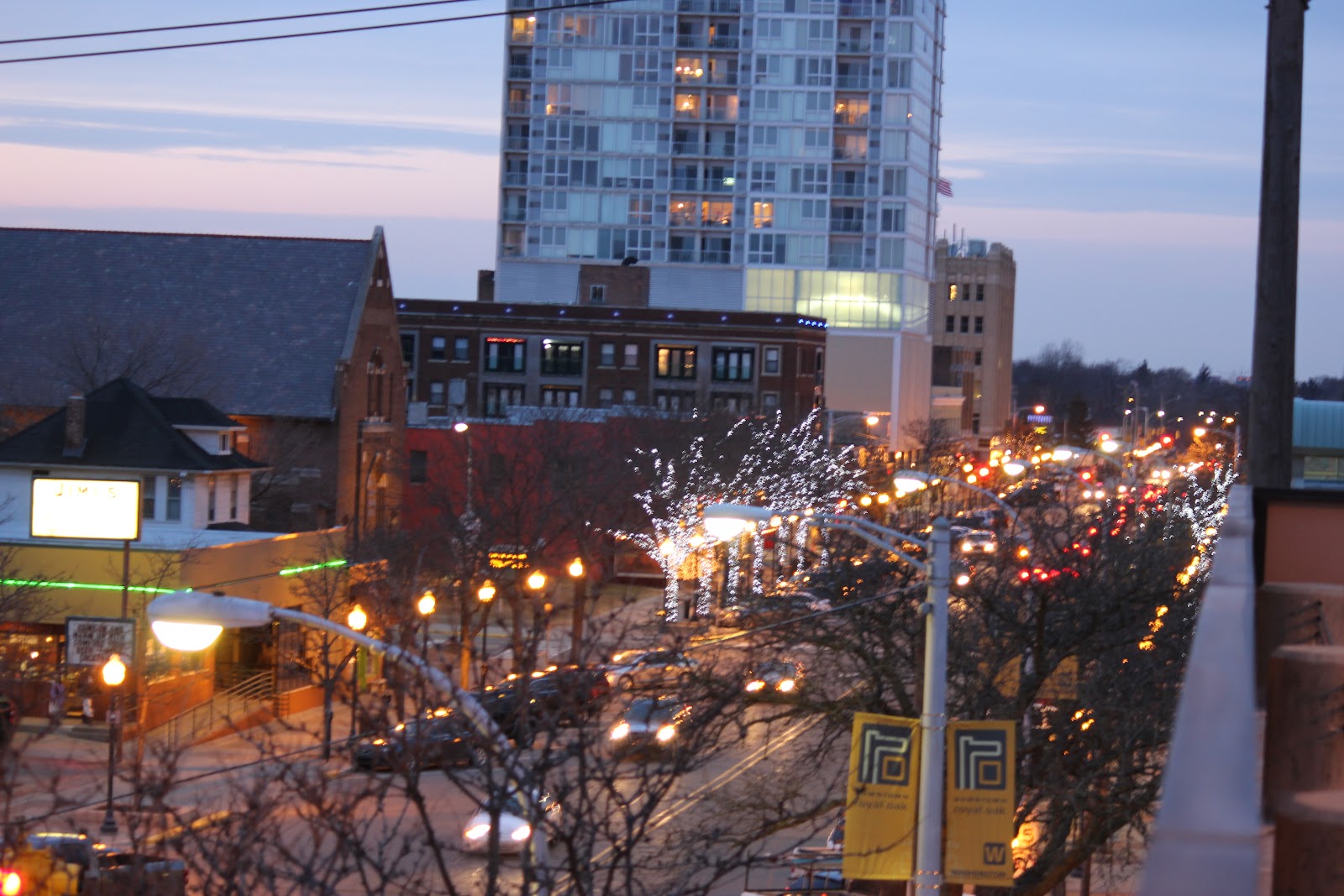 This Metro Detroit suburb boasts a lively downtown area filled with local businesses. Shopping in the area features boutiques and clothing stores for all ages and styles. Shoppers in the downtown Royal Oak area can also find a wide variety of restaurants and bars, many of which are local favorites.
Rochester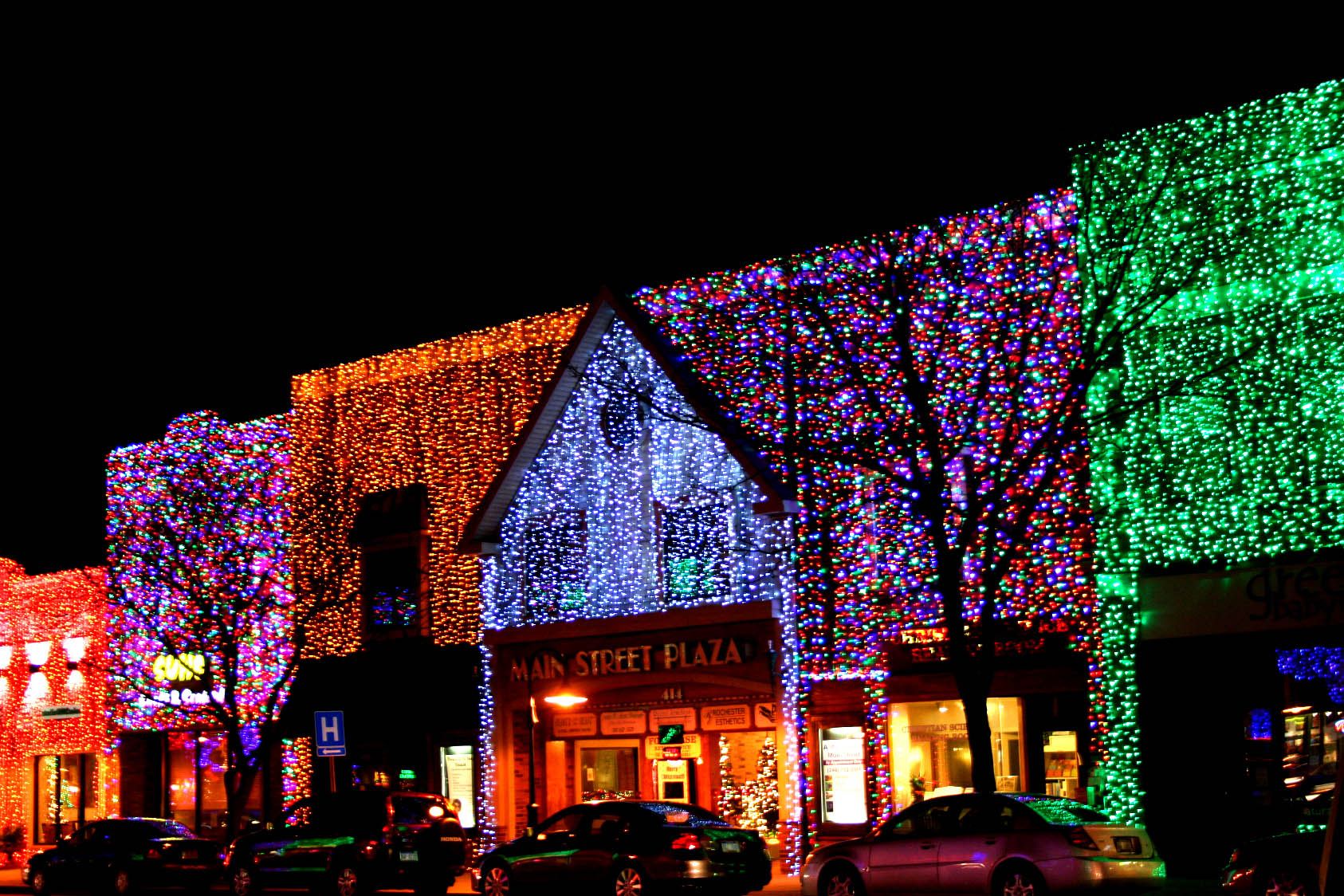 Local businesses of all varieties can be found in the Rochester area, especially in downtown Rochester. This charming Metro Detroit town is home to many locally owned boutiques, restaurants, and specialty stores. In the winter, downtown Rochester features a unique Christmas display where many local businesses are covered in colorful lights.
Farmington Hills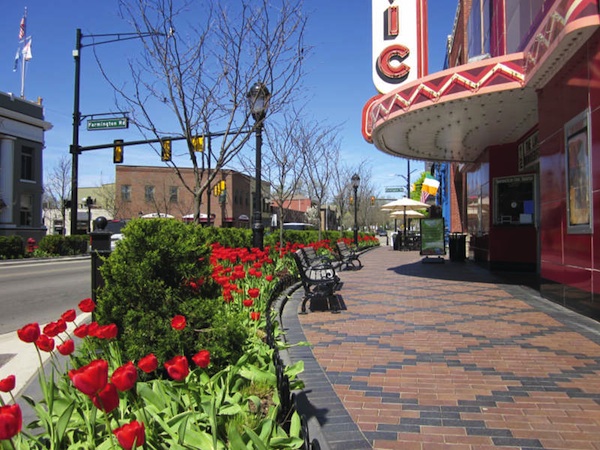 Many locally owned business can be found in this Metro Detroit suburb. Farmington's downtown district features over 160 stores, many of which are local businesses. Concentrated along Grand River Avenue, downtown Farmington is a great place to shop local!
What are your favorite places to shop local in the Metro Detroit? Let us know in the comments!